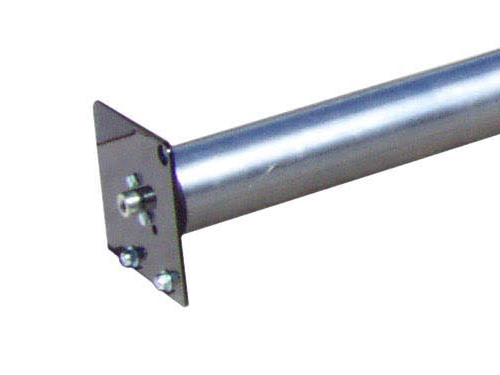 Part #:

101-0215
Pulltarps® OPEN 6000 M-Series
The NAKED product line offers the bare minimum of what you need to tarp your body. Nothing more, nothing less. This system is also available with different sized endplate mounting options based on the size and shape of your body.
The M-Series is a semi-automatic "pull-style" system that relies on an internal spring to hold back-tension on the roller tube to prevent the tarp from "sailing" while you are driving down the road at highway speeds.
The NAKED 6000 uses 6" endplates to roll up and store up to 20' of tarp.