Step 1
Welcome to the Pulltarps System Builder
Start building the perfect tarp system for your truck or trailer below.
Question Placeholder
*If your truck body doesn't fit within the lengths shown, please give us a call at 877-426-2565.
* Standard housing widths available are 84″, 87″, 89″, 93″ and 96″. If you choose a measurement in between what is listed, you will receive the closest available width unless otherwise specified in the notes section at checkout. Custom housing widths are an additional $200 fee and have a 13 day lead time. Call 877-426-2565 for details.
Step 3
Previous
Choose Your Tarp Material
We are sorry, but there are no materials available for your selection
Select Your Tarp
18 oz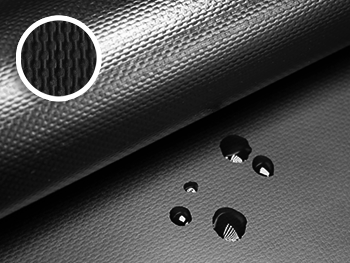 18 oz. Vinyl
| | |
| --- | --- |
| Width | Width Placeholder |
| Length | Length Placeholder |
| Waterproof | Yes |
| Weight | 18 oz |
| Coverage | Sand, Rock, Aggregate, Trash |
Starting at
Price Placeholder
Asphalt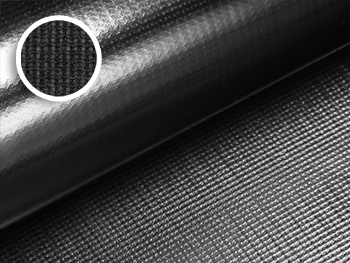 Asphalt Vinyl
| | |
| --- | --- |
| Width | Width Placeholder |
| Length | Length Placeholder |
| Waterproof | Yes |
| Weight | 18 oz |
| Coverage | Asphalt, Sand, Rock, Aggregate, Trash |
Starting at
Price Placeholder
HD Mesh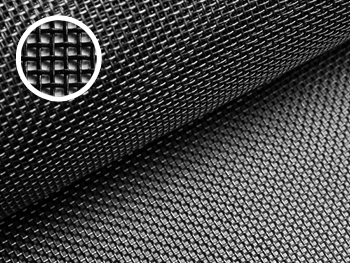 Heavy Duty Mesh
| | |
| --- | --- |
| Width | Width Placeholder |
| Length | Length Placeholder |
| Waterproof | No |
| Weight | 11 oz |
| Coverage | Sand, Rock, Aggregate, Trash |
Starting at
Price Placeholder
Super HD Mesh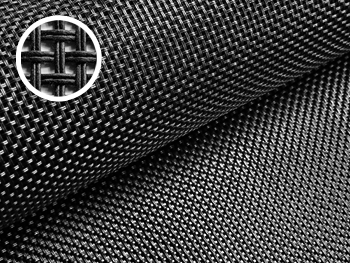 Heavy Super Duty Mesh
| | |
| --- | --- |
| Width | Width Placeholder |
| Length | Length Placeholder |
| Waterproof | No |
| Weight | 18 oz |
| Coverage | Sand, Rock, Aggregate, Trash |
Starting at
Price Placeholder
Step 2
Step 3