Calendar Photo Upload Contest 2023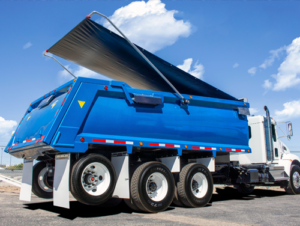 How Do You Tarp? ENTER TO WIN!
Enter a photo of your vehicle showing a Pulltarps® tarp system in action, and your truck or trailer could end up in our 2024 Calendar!
The top three entries will WIN awesome prizes. Click HERE for contest details and rules!
Entries must be submitted no later than midnight Dec 1, 2023.
UPLOAD YOUR PHOTO BELOW
---